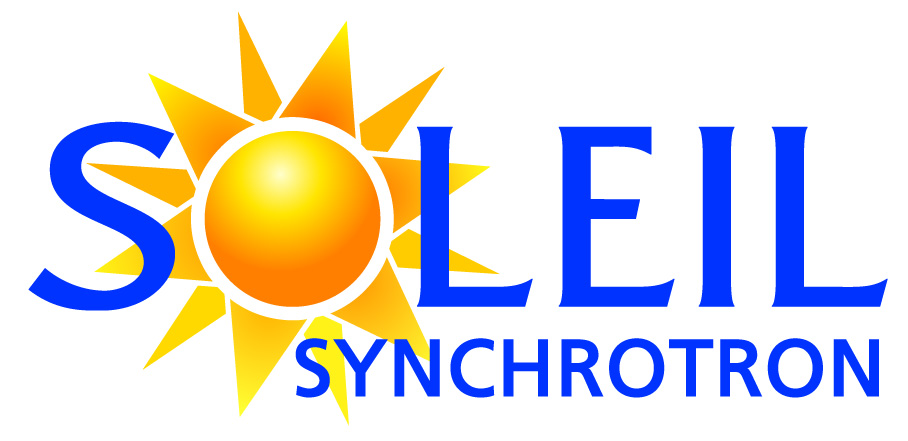 Synchrotron SOLEIL
The synchrotron SOLEIL provides very high spatial resolution, photon flux and sensitivity, which coupled with recently built state-of-the-art beamlines, facilitates a diverse range of experiments from material science to structural biology. The biology and health scientific section of SOLEIL is composed of 28 scientists and technicians, who are specialists and recognized experts in the fields of structural biology, biophysics and new imaging methods. Due to the unique nature of SOLEIL, its scientists have access to top-level instrumentation coupled with dedicated sample preparation and handling systems, and sophisticated, often custom-designed, analysis software. SOLEIL scientists have dedicated time for their own personal research and access to fully equipped biochemistry and sample preparation laboratories.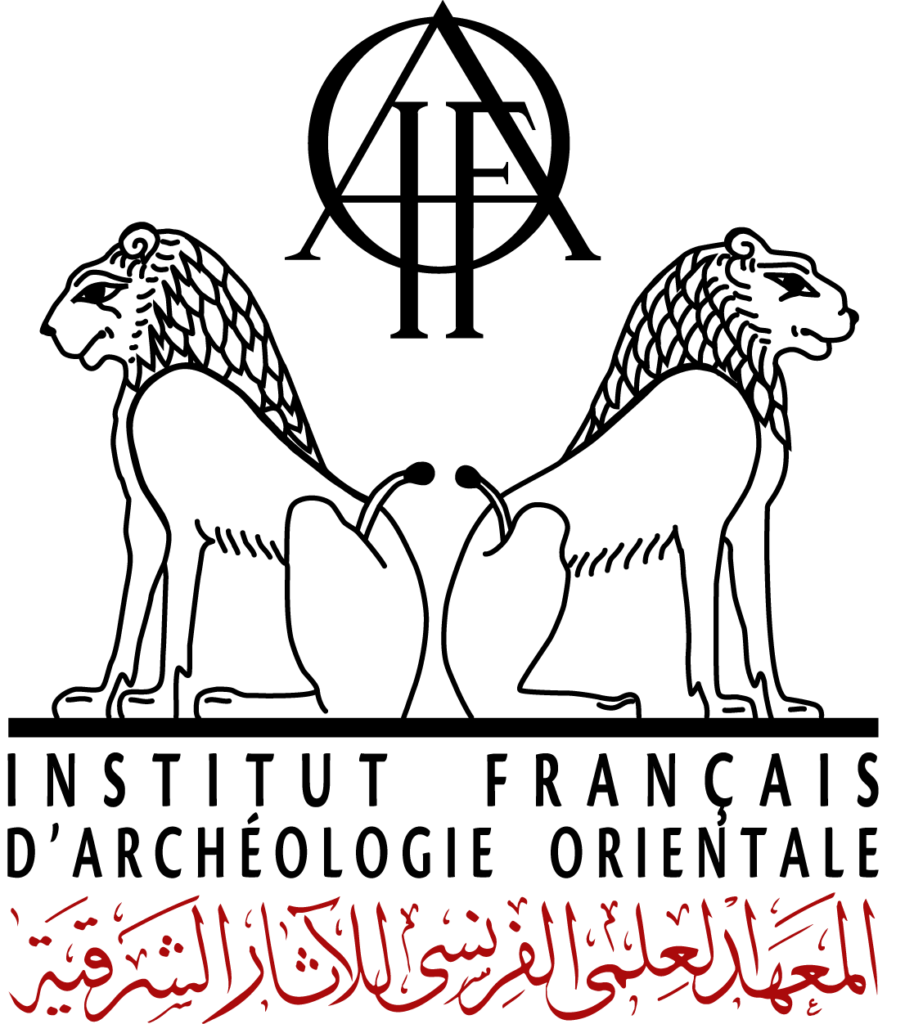 IFAO, Archaeometry department
The Ifao Archaeometry Department has been created to ensure the conservation and restoration of the archaeological material found on the Ifao excavation sites, and to enable studying and analysing archaeological samples. With a team of ten people, it includes three laboratories dedicated to conservation-restoration, materials study and radiocarbon dating. Our scientific mission is shared between service and scientific research. We seek above all to initiate a plural and integrated approach of Archaeometry. To achieve this, we are firstly working to develop a shared platform based on an experts' network while offering a quality service. Second, we are enhancing and expanding our skills in various fields of archaeometry. Finally, we are coordinating our research programmes with the Ifao's scientific research axes.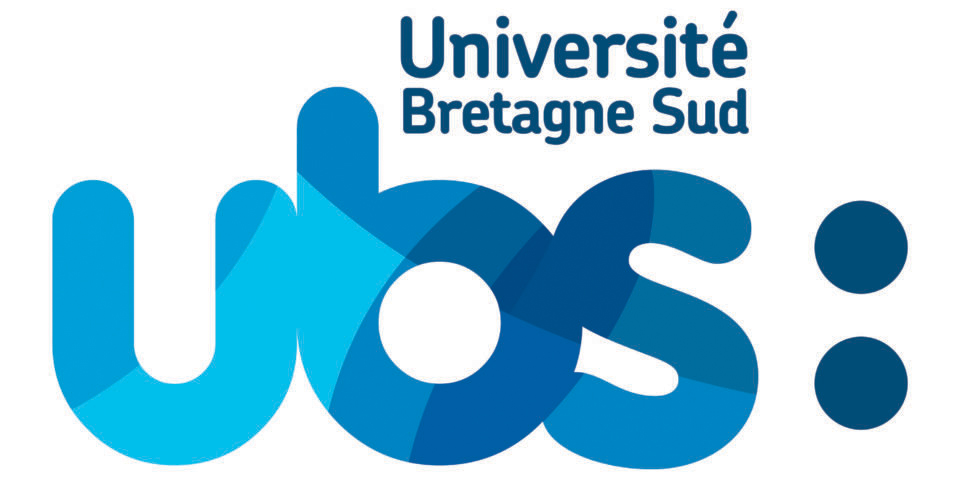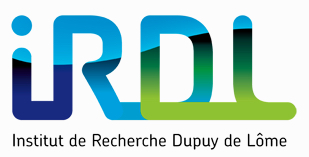 UBS, IRDL
The Université de Bretagne Sud (UBS) and  the Institut de Recherche Dupuy de Lôme (IRDL, UMR CNRS 6027) consists of 303 members and its main research fields are the materials engineering and systems for different industrial sectors. The biocomposites group has developed, for about 25 years, specific skills and devices about the characterization of plant, fibres and flax reinforced polymer composites at different scales (from nano to structure scale); plant cell wall (AFM, nanoindentation), elementary fibre, fibre/matrix interface, bundles or yarns, composite ply, laminate and structure. As coordinator of ANUBIS project, UBS will be responsible for the management and communication tasks but also in charge of multi-scale mechanical investigations on flax fibres and yarns.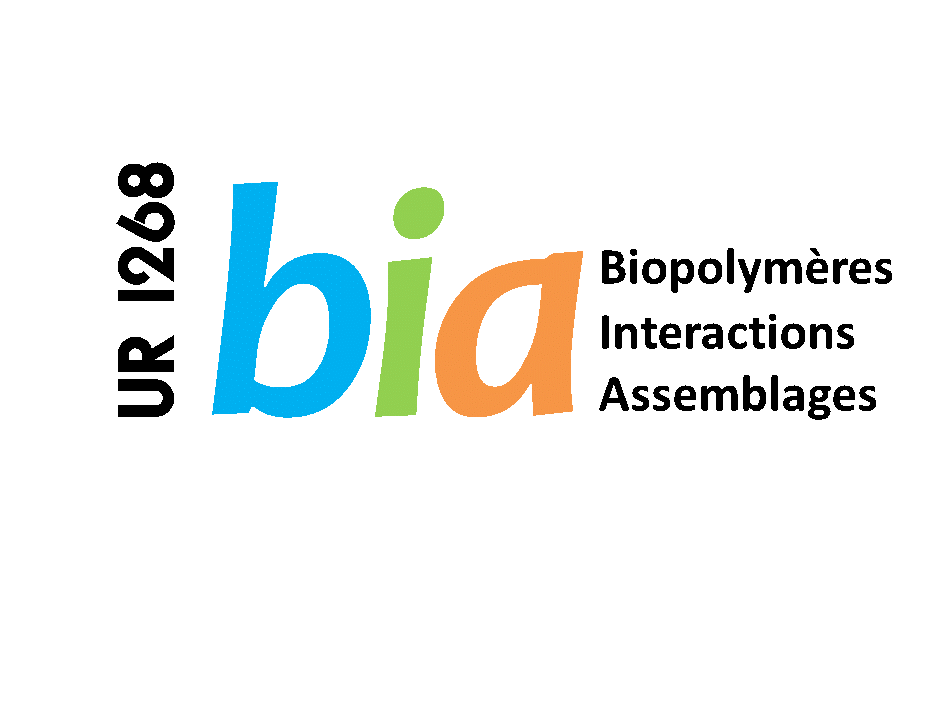 INRAE
The Biopolymers Interactions Assemblies Unit (BIA) is a historical laboratory of the French National Institute for Agronomic Researches and Environment (INRAE). Located in Nantes, with 134 permanent staff and 30 PhD, BIA develop research projects towards the sustainable transformation of agricultural resources and plant biomass, with a focus on bio-based composite design. The 'Cell Wall and Biopolymer' team belongs to BIA and has expertise in selecting suitable flax fibres for target applications, studying fibre structure evolution along the extraction processes, and predicting the performance at different length scales. The value of the BIA team in ANUBIS will be in deciphering the biochemistry and assemblies of cell wall polymers combined with modeling approaches and in silico experiments.


University of Cambridge, Centre for Natural Material Innovation
The Centre for Natural Material Innovation (CNMI) is a truly cross-disciplinary centre at the University of Cambridge. Led by Prof Michael Ramage, the CNMI brings together people and research in plant sciences, biochemistry, chemistry, fluid dynamics, engineering and architecture. We work across length scales – from understanding the molecular architecture of plant cell walls, to enabling their using in tall buildings. We aim to fundamentally transform the way we design, build and manufacture and design, and we develop and extend research to enable the substitution of traditional manufactured materials with new plant-based materials. Our pioneering research has been developing the science, engineering and policies for mass timber and bamboo in the built environment, and plant fibre based materials in the engineering and consumer products sector. We have significant project funding from industry, government and NGOs, and our work is disseminated beyond published research into built research and public engagement exhibitions, as well as policy briefings and guidelines. The University of Cambridge is not official partner of ANUBIS project but closely associated to the approach and progress and also involved in the supervision of Clara Gousson's thesis.

The Louvre Museum
The Louvre Museum is one of the largest museums and one of the most visited in the world, located in the centre of Paris in the 1st arrondissement. Nearly 35,000 objects, from Prehistory to the 21st century, are exhibited in an area of 60,600 m². The museum supports the ANUBIS project through the Egyptian Antiquities department, which presents the civilization that evolved on the banks of the Nile from the end of Prehistory (around 4000 BCE) to the Christian era (from the 4th century AD). Most of the samples analysed by ANUBIS were obtained through the Late Antique, Byzantine and Coptic Egypt section.