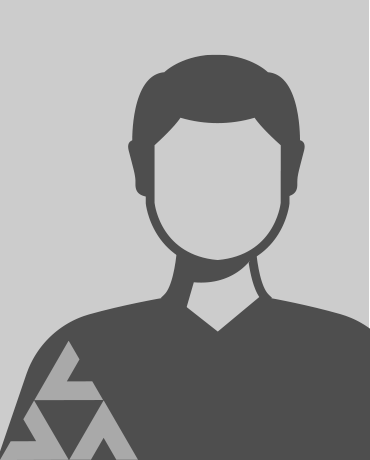 Timm Weitkamp received a Ph.D. in Physics from the University of Hamburg, Germany, in 2002. He has more than 20 years of experience in synchrotron-based X-ray phase-contrast imaging and has authored more than 150 publications. He is the head of the micro- and nanotomography beamline ANATOMIX at Synchrotron SOLEIL, the French national synchrotron light source. His main research interests are X-ray optics, imaging and X-ray microscopy, and their applications in various fields of research from advanced materials and systems to biological and medical studies.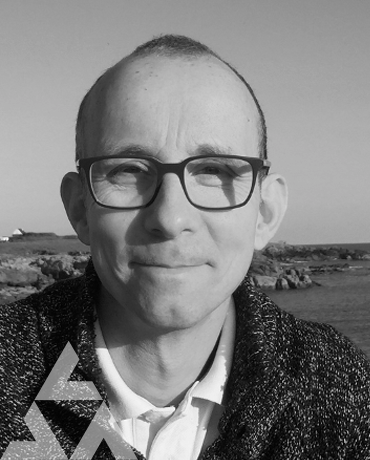 Alain Bourmaud is Researcher at the University of South Brittany since Sept. 2001. He received a PhD in Materials Science and Engineering in 2011 (University of South Brittany). Finally, he obtained the French habilitation to manage research (HDR) in 2017 (University of South Brittany). He published around 155 papers in international journals on biocomposite processing or plant fibre structure and properties; he supervised 18 PhD students and 3 post-doc (currently 4 PhD students). Alain is also the scientific coordinator of the FLOWER project (INTERREG Cross-Channel, 8 partners, 4.6M€, 2018-2022) and scientific leader of the ANUBIS project. Alain Bourmaud is involved in many research collaborations at the national (FEMTO, INRA, ENIT, CIMAP, PBS, ICUBE, Centrale Supelec….) and international (UoKazan, Bremen, UoPortsmouth, UoCambridge, Scion NZ…) scale. He has also built research links with a number of industrial partners in the field of biocomposites and plant fibres (PSA group, APM, Zodiac, Dedienne, Depestele, Ecotechnilin, Kaïros, Addiplast). Finally, Alain Bourmaud is expert for Horizon Europe projects, MSC fellowships or other French scientific calls.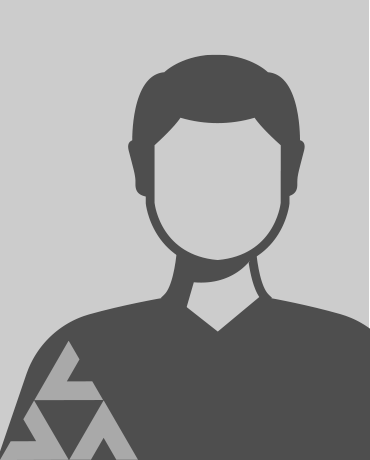 Frederic Jamme received a Ph.D. in Physical Chemistry from the University of Nottingham, UK, in 2004. He is head of the visible-VUV DISCO beamline at synchrotron SOLEIL, dedicated to biochemistry, chemistry, and cell biology. His research focuses on molecular imaging for cell biology, with three main axis (1) development of innovative instruments (2) multi-modal imaging and (3) kinetics of processes using label free live imaging. His scientific production consists of 95+ articles in peer-reviewed journals (~2085 citations, h-index=26, i-10 index=54, Google scholar). He delivered 50 presentations including 5 international plenary and keynote lectures in the last 5 years.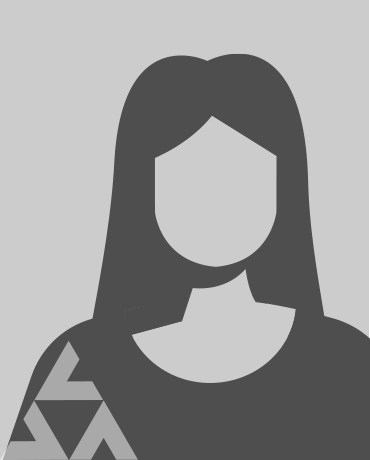 Anita Quiles received her PhD in Physics from the University Paris-Diderot in 2011 and her HDR in 2021 from the University of Paris. She also has a master's degree in Egyptology from the Sorbonne University (Paris4).
She is the head of the Archaeometry Department of the French Institute of Oriental Archaeology in Cairo, Egypt (Ministry of Higher Education and Research, network of French schools abroad). She is an associate researcher at the Astroparticles&Cosmology laboratory (Paris), the director of the Chuchuwayha archaeological mission in British Columbia (Canada) and the responsible of research programmes on chronological modelling of ancient Egypt, supported by the French National Agency of Research. Her research focuses on modelling complex chronologies for archaeological sites using an integrated approach, developing cross-dating approaches and investigating archaeomaterials.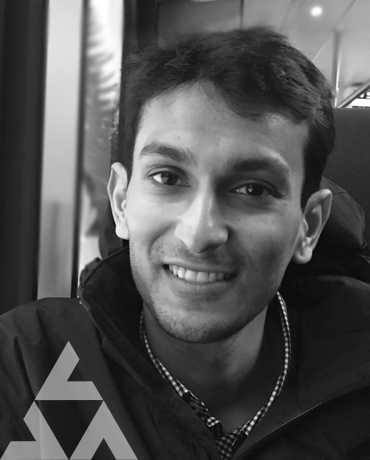 Darshil Shah is Associate Professor in Materials Science and Design at the University of Cambridge's Department of Architecture, and senior scientist at the Centre for Natural Material Innovation (CNMI). Understanding the relationships between materials, society, technology, history and nature, Shah's research aims to design and innovate with natural materials by exploring low-energy methods of manufacture, improving structural performance, introducing multifunctionalities, translating across disciplines and application sectors. A megawatt wind turbine with a wooden tower and flax biocomposite blades. An affordable ankle-foot disability orthosis from recycled plastic waste. An off-grid low-energy house constructed from industrial hemp materials. A room-temperature processing method for silk-like textile fibres. A green policy that weaves agroforestry and construction in a circular bioeconomy approach enabling aggressive decarbonisation. These are examples of how Shah's research and design at the CNMI imagines the replacement of anthropogenic materials with bio-based materials, such as engineered timber, bamboo, natural fibres and their composites. Shah's work is published in over 60 peer-reviewed journal papers, has attracted numerous awards such as the International Quadrant Award 2015 and the JEC Asia 2013 Innovation Award, has been exhibited at the Dutch Design Week 2021, London Design Biennale 2021 and Royal Society Summer Science Exhibition 2019, and regularly appears in international media such as on BBC, Reuters, Guardian, Dezeen, and Telegraph.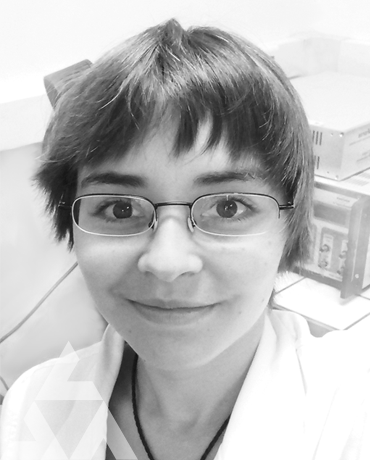 Alessia Melelli is a postdoctoral researcher of the DISCO and ANATOMIX beamlines at Synchrotron SOLEIL. After earning a M.Sc. degree in Conservation Science for the Cultural Heritage from the University of Parma in 2017, she received a Ph.D in Materials Engineering from the University of South Brittany in 2021. She carried out research on the mechanical properties and the ultrastructure of plant fibres by atomic force microscopy and second harmonic generation imaging microscopy, both for biocomposite applications and in archaeological artefacts for ageing and conservation studies.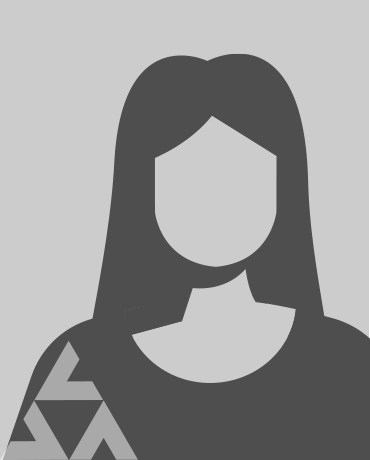 Clara Gousson is doing her PhD thesis on the exploration and the understanding of flax fibres durability and its damage mechanisms through study of ancient yarns, at the South-Britany University (UBS) in Lorient since Novembre 2021. She has an engineering degree in material sciences and a master degree in "mecanic, material and advanced processes", both from the University of Technology of Troyes (UTT).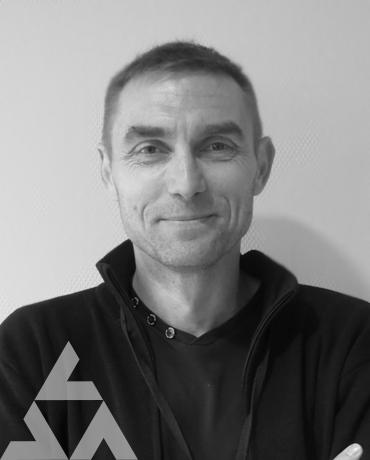 Johnny Beaugrand is one specialist in the biochemistry of agricultural fibres. He received a Ph.D. in 2004, Université de Reims-Champagne Ardennes. His research focuses on understanding how physical properties of plant cell walls and bio based products are modified during various transformation processes or by the climate change. His scientific production consists of 95+ articles in peer-reviewed journals.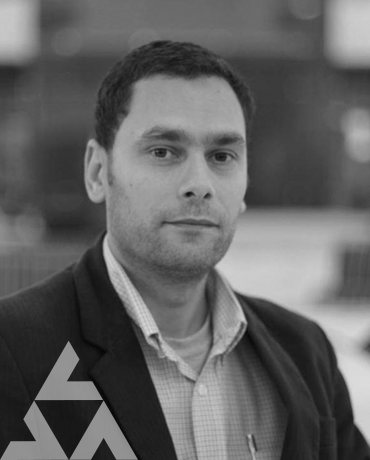 Sofiane Guessasma is the PI of BIA. He received his Ph.D. in 2003 in mechanical engineering from TU Belfort / Univ. Franche Comté, France. His research focuses on Additive manufacturing, Mechanics of biopolymers, Surface engineering, Mechanical engineering, Computer-based models, Microstructure & physical properties of materials. His scientific production consists of 150+ articles in peer-reviewed journals.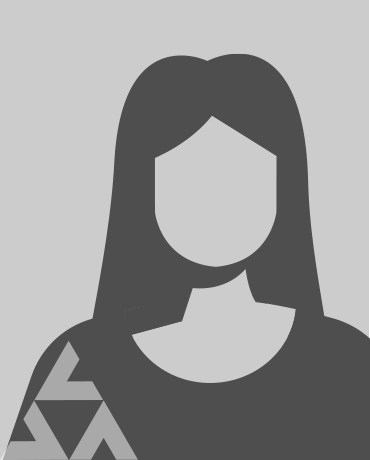 Vasuki Rajakumaran is an Aerospace Engineer specialized in Aero structures. She is currently pursuing her PhD at INRAE Nantes on the topic "Structural dependent mechanical modelling of ancient flax fibres and yarns", in the framework of ANUBIS project. She has completed her master thesis internship at Cirad -ICA on the topic "Study of the relationships between ultrasonic wave damping and physico-mechanical properties of wood for the non-destructive evaluation of wooden infrastructures".  She has also gained knowledge in vibration analysis by doing an internship on "Design and analysis of tuned mass damper" at LTDS, Lyon. Also, she has gained some experience in structural analysis of Gas Turbine Engine in DRDO, Ministry of Defence in INDIA. she has worked on few exciting projects such as "Structural Deformation and stress analysis of aircraft wing (NACA) using Finite element methods", "Structural composite material modeling : TGV frame modeling using composite sandwich material with Ansys" and "Characterization, Thermal and Mechanical analysis of Composite materials".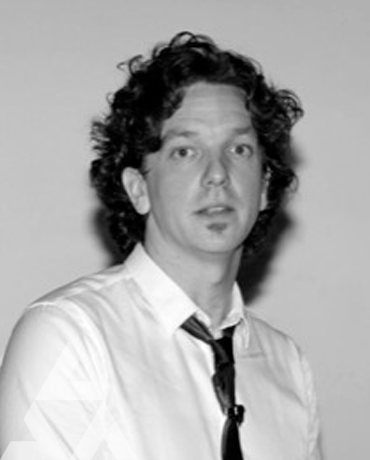 Jonathan Perrin has a Master in geophysics and a PhD in biomineralogy. He was recruited at SOLEIL as scientist on the ANATOMIX beamline, a new instrument designed for absorption and phase contrast micro- and nanotomography. His main expertise is in the fields of materials science, biomineralogy, X-ray tomography and spectroscopies. Jonathan developed collaborative works during his successive Post-Docs using instrumental resources and expertise of 4 laboratories of the Aix-Marseille University. He initiated the collaboration between Dijon (Biogéosciences) and Marseille (CINaM) during completion of the European COST action TD0903 (from 2010 to 2014) and now coordinates an ANR project on the position of organic matter in biominerals involving these laboratories (Biogeoscience – CINaM), the synchrotron SOLEIL and the ICB laboratory based at Dijon.